---

Were you amused by the first Tamagotchis back in 90s?
Ever wanted to build your own virtual pet?
Now it is possible with emergence of cheap electronic parts all over the internet.
Below you can find source code, parts list and 3D printable case for your new arduino virtual pet!
Tamagotchi clone for Arduino developed by Alojz Jakob
and released for free under the GNU General Public License.
GitHub.io page of the project: https://alojzjakob.github.io/Tamaguino/
3D printable case on Thingiverse: http://www.thingiverse.com/thing:2120692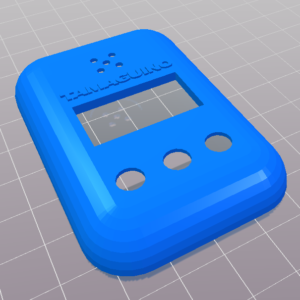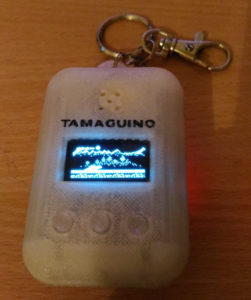 ---